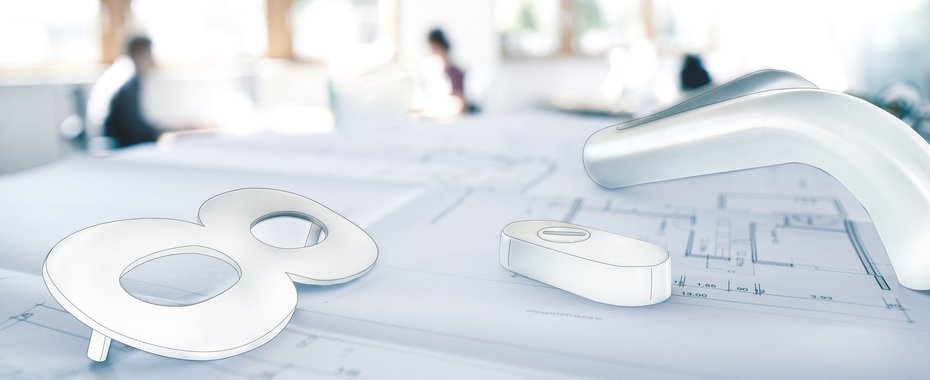 Technikforum and Partner Days
VBH is the expert brand for window and door fittings. We regularly take the opportunity to share our know-how and expertise with our customers. Under the slogan "From Practice, into Practice", the VBH Technikforum and VBH Partner Days events focus on practical applications. At these events, we offer expert advice even for your most challenging queries and provide concrete suggestions.
VBH Technikforum – for doers, sellers and decision-makers
VBH has been organising its highly successful Technikforum events since 2014. They represent an opportunity for doers, sellers and decision-makers to talk to VBH experts about the latest news and issues concerning window and door installation. In particular, the attendees appreciate the practice-oriented information provided in presentations and workshops as well as in the "sample corner" and greenteQ Mobil.
The next VBH Technikforum is scheduled to take place on 26 September 2017 in Berlin.
Register now!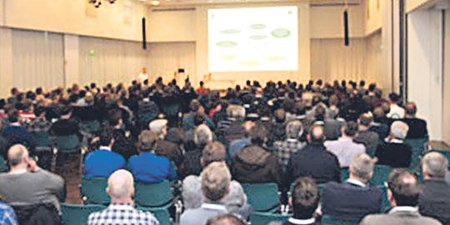 The VBH Technikforum in Münster on 11 February 2015 enjoyed a record number of visitors.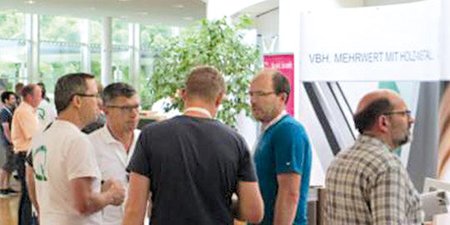 VBH Technikforum Filderstadt
July heralded the launch of the new regional series of Technikforum events in Filderstadt near Stuttgart.
At the VBH Partner Days, a VBH branch invites its customers and partners to an informal get-together.