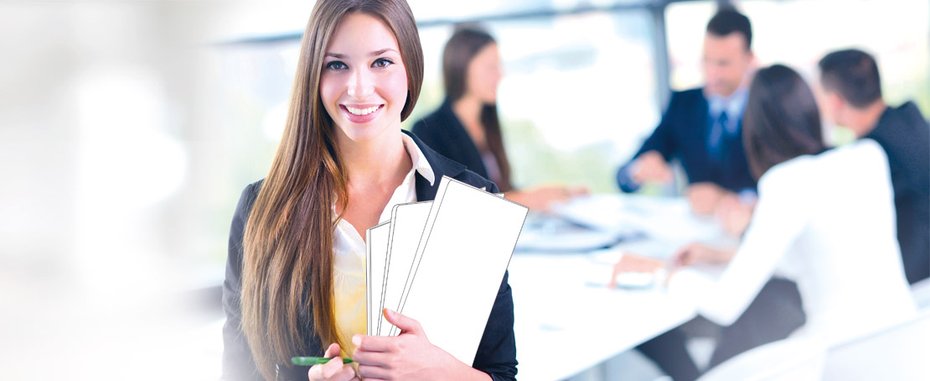 Industrial placements & thesis work
Are you a school pupil or student looking for a challenging placement? VBH offers placements in a variety of different areas of the company. Of course, the number of placement positions we can offer is limited and is based on the requirements of the respective business units.
At our headquarters in Korntal-Münchingen, we offer placements in the following areas:
Marketing
HR
Treasury
Controlling (national and international)
We give school pupils the chance to have a sneak peek into the world of work, which can help to make it easier for them to choose which career they would eventually like to pursue. In this way, they can learn about a specific department and its internal processes.
As a student, you have already gathered some initial theoretical knowledge and are now looking to learn about the world of business. Student placement schemes at VBH give you the opportunity to get involved in special projects in day-to-day operations, give you an initial insight into the practical side of work and allow you to gather valuable experience.
Ideally, you already know what area you are interested in and what challenges you want to tackle. Your placement with us can open up new perspectives and could even be the first major step for your career.
We will process your application as quickly as possible and consider what placement would be right for you. Please understand that it could take a few days for us to process your application due to the high number of applications we receive.
Teodora Loti
Personnel officer
E-mail
Tel.: +49 7150 15 497

VBH Deutschland GmbH
Siemensstrasse 38
70825 Korntal-Münchingen
Please send us your application documents via our online applicant portal.
If you are writing your thesis on an issue relevant to one of our business units, we can support you with valuable information from our company operations. You will have the opportunity to familiarise yourself with our company and obtain all the information you need for preparing your thesis. This method of learning about day-to-day operations is also a great way to prepare for your future career.
Our experts will provide you with all the support you need while you are writing your thesis. We will happily advise you when it comes to choosing a subject. We will integrate you fully in the relevant department, thereby allowing you to gain valuable experience for your future career. And who knows? Maybe this could open the door to a potential career with us at VBH.
If you are considering writing your thesis with us, get in touch with us using the contact details below. We look forward to receiving your application! 
Bettina Fahrion
Personnel officer
E-mail
Tel.: +49 7150 15 522

VBH Deutschland GmbH
Siemensstrasse 38
70825 Korntal-Münchingen