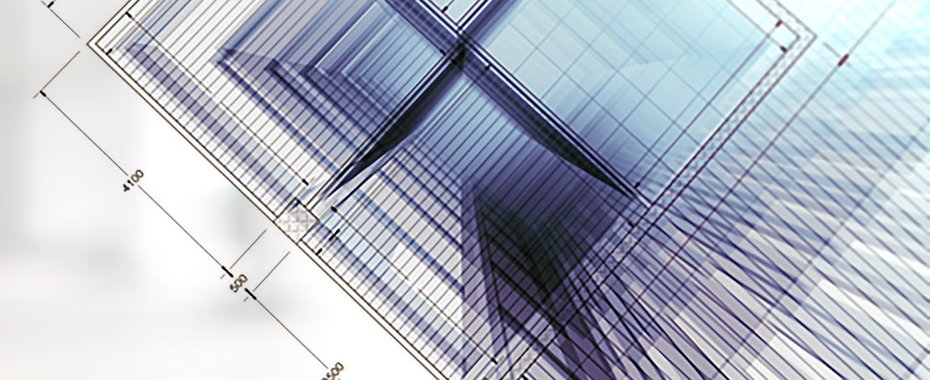 New catalogue of interior door technology
Interior door technology T00: On more than 600 pages, you can find everything you need for constructing and installing interior doors: locks, door hinges, security technology, seals and lots more. Strong products from strong brands. The new catalogue is available for browsing and downloading from the catalogue forum Simply click the article number to order directly from the catalogues.
You are cordially invited. This year's Technikforum will take place on 23 September 2017 in Berlin. This event is an opportunity for doers, sellers and decision-makers to talk to VBH experts about the latest news and issues concerning window and door installation. On the agenda are practical presentations and workshops, customer samples in VBH's "sample corner" and demonstrations in greenteQ Mobil. We look forward to seeing you! Register now.