Application-oriented solutions, efficient processes: VBH is your highly competent partner for window and door fabricators.
VBH offers everything that door and window fabricators need to do their jobs. Our offering is characterised by rapid availability and dependable delivery.
The VBH online shop gives customers round-the-clock access to VBH's comprehensive product range. Our offering encompasses more than 150,000 articles for manufacturing and installing windows and doors.
VBH offers a range of useful services that make it easier for you to obtain the CE marking for your windows and doors. CE-fix is online and allows you to quickly and easily obtain the CE marking for your individual design.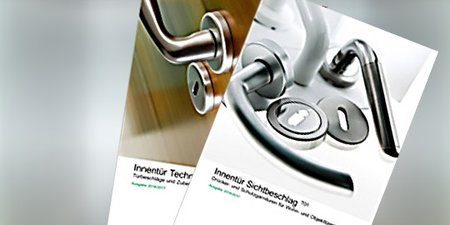 Interior door technology T00 and visibility hardware T01
More than 1,000 pages of door fittings and accessories for home and property doors.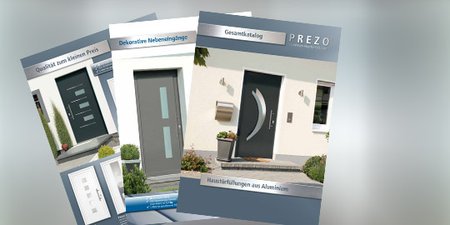 Our latest brochures are now online.
 Log in to access the latest catalogues and brochures.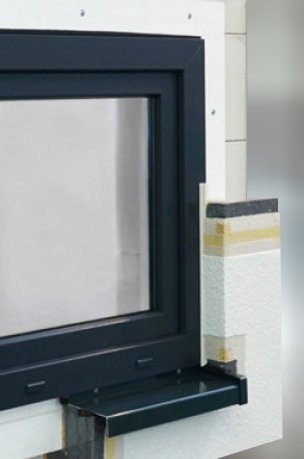 greenteQ – Climate Conformal System
Three simple variants for optimised window installation in the insulating layer
Optimised positioning of windows and doors in the insulating layer using three different installation types of your choice: (1) standard installation; (2) external installation; (3) subframe installation.
All three installation types can also be used with a range of different state-of-the-art sealing variants.
VBH's proprietary brand greenteQ features a range of useful products offering excellent value for money. Our offering is characterised by rapid availability and dependable delivery. To the online shop
Individual solutions with customised house doors and window sills. We'll deliver everything to you within 24 hours. How can we help? Find out more
We are on site wherever you are. Talk to a VBH employee in your area. Our locations