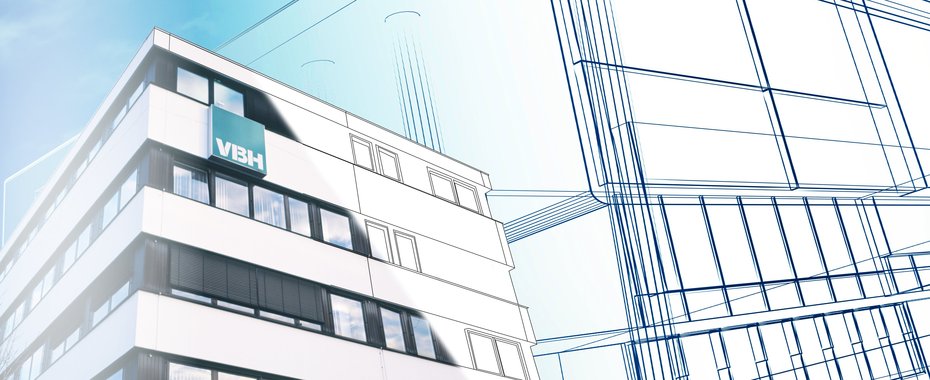 Your partner for window and door fittings
VBH is the expert brand for window and door fittings. A product range that meets market requirements, an extensive range of services and an international sales network are the pillars of our company.
VBH offers window and door fabricators a comprehensive range of products and system solutions for the manufacture and professional installation of windows and doors. This range includes not only brand products and system solutions from our proprietary brand greenteQ, but also accessories for production applications and security technology products.
Comprehensive services for efficient processes
Our product portfolio is complemented by numerous services for door and window manufacturers, fitters and decision-makers. With the service brands vbh24, CE-fix and LOGOS, VBH offers a range of tools and consulting services designed to make much easier the ordering, documentation and materials management processes.