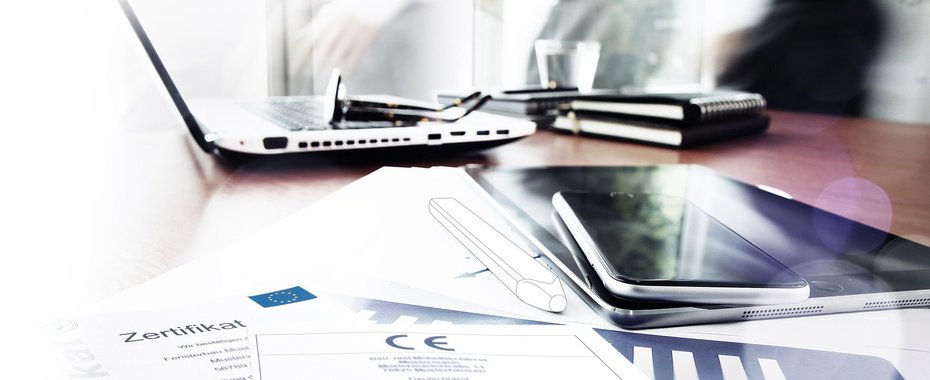 Construction Products Regulation (BauPVO)
The Construction Products Regulation (BauPVO) defines the harmonised conditions for the marketing of construction products on the EU internal market. Construction products to which these harmonised technical specifications apply may be placed on the market only if the manufacturer has prepared a declaration of performance for the product and has obtained the CE marking on this basis.
CE markings and traceability requirements are relevant to locks and fittings installed in escape and rescue routes as well as to products subject to fire and smoke protection requirements.
As a consequence of the Construction Products Regulation (BauPVO), amendments have also been made to the CE marking for windows and doors in accordance with EN 14351, Part 1, whereby the declaration of performance replaces the declaration of conformity. In addition, the CE marking is subject to more stringent monitoring by the market surveillance authority.
Below you can find the declarations of performance of our partners for the harmonised BauPVO standards.