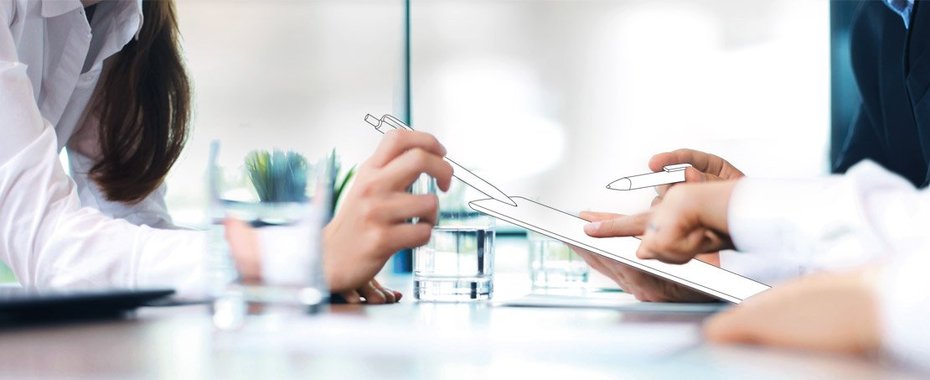 Management Board of VBH Holding GmbH



Mr. Victor Trenev, born 1958, is Managing Director of VBH Holding GmbH since April 1, 2017 and responsible for Strategy, Continuous Improvement Process (CIP) as well as the subsidiaries in Central Eastern Europe and the CIS countries. Furthermore, he is main shareholder of VBH Holding GmbH and founder and Managing Director of the company TBM, the market leader for window and door fittings in the CIS countries. Mr. Trenev holds a degree in Engineering of the University Moscow.  


Mr. John Smits, born 1961, is Managing Director of the subsidiary of VBH in the Netherlands since January 2009. Since 2016, he has also been responsible as regional manager for the VBH subsidiary in Belgium. In the same year, he has become member of the strategy committee of the group. On December 1st, 2018, he was appointed Managing Director of VBH Holding GmbH. Besides VBH Deutschland GmbH, he is responsible for the subsidiaries in Western Europe as well as the group departments Human Resources, IT, Logistics and Purchasing. Mr. Smits holds a degree as Bachelor of Economics.
Mr. Devrim Gürtuna, born 1977, is Managing Director and Chief Financial Officer of VBH Holding GmbH since December 12th, 2018. He is responsible for the group departments International Controlling, Audit, Accounting, Tax, Treasury and Legal. Before joining VBH on October 1st, 2013 in order to support the reorganisation of the company, Mr. Gürtuna was Head of Corporate Finance in a stock-exchange listed MDAX company. In 2018, he took over the function as the Chairman for Finance and Legal. Mr. Gürtuna holds a Diploma in technically oriented business administration of the University of Stuttgart as well as a Master degree in Finance & Accounting of the London South Bank University.