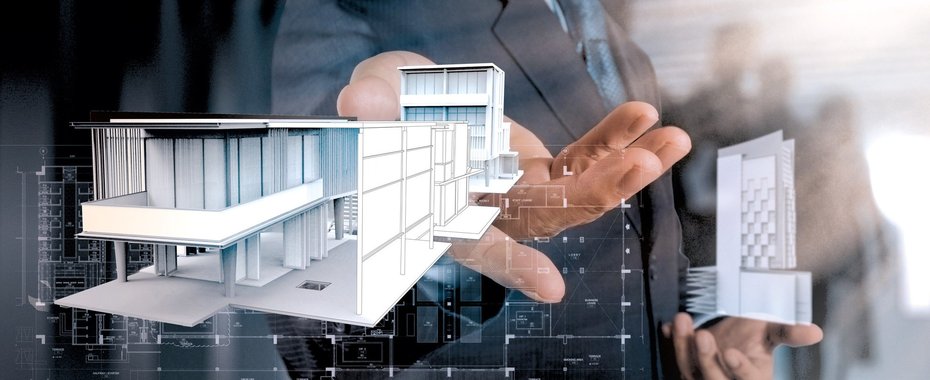 E-ordering – electronic materials management interface
Electronic ordering solutions significantly optimise materials management. VBH offers flexible and customer-oriented solutions for the electronic integration of materials management that are compatible with numerous existing systems.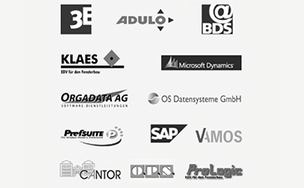 VBH first consults the customer to create the desired article and assortment areas and then sets up an electronic portal via which all of the relevant data is exchanged. The VBH system provides electronic order confirmations, dispatch notifications and invoices in the standard XML format, if the customer software allows this. The standard formats openTRANS 1.0 and 2.x are supported. In addition, certain text-based formats (CSV and TXT) as well as commercial data can be provided via a master data interface.