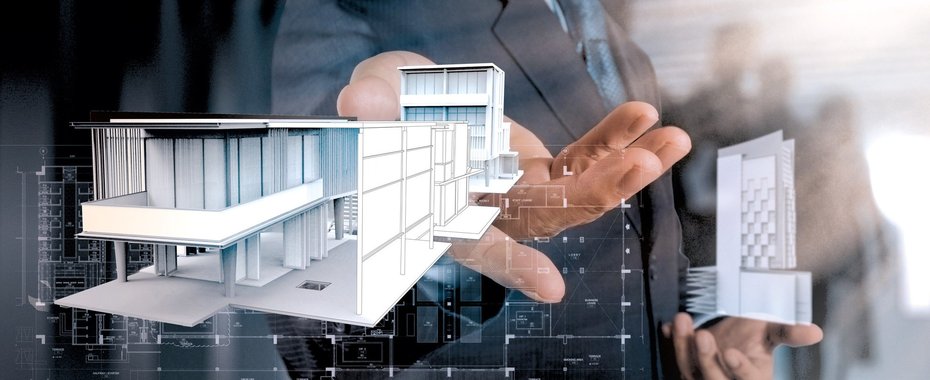 LOGOS scanner system – simplified ordering
The LOGOS e-procurement project aims to make the ordering process quicker, easier and error-free. The user-friendly scanner system supports VBH customers in warehouse management and, thanks to the LOGOS easyscan software, during order placement.
Depending on requirements and local technical conditions, the system can be implemented in different ways – always according to the needs of our customers. The offering encompasses everything from USB and Wi-Fi solutions to storage area optimisation and a high-quality EDI interface.
For the USB scanner, all that is needed is a transfer programme installed on the customer side and a base station connected using a USB cable. The programme is available in several languages, and the scanned data is transferred to VBH via the internet. In addition to orders, inventories can also be carried out using the USB scanner. Once the data has been successfully transferred, the customer receives an e-mail containing an analysis in Excel format. The systems can also be linked to the vbh24 online shop, via which orders can be approved and the order status monitored.
Unlike the USB connection, the Wi-Fi scanner does not require a PC connected to the internet in the immediate vicinity of the warehouse or fitting table. Orders can be scanned in and triggered directly at the storage area. In addition to being easy and intuitive to use, the Wi-Fi scanner offers a range of other useful functions. During the ordering process, for example, it displays the article number, article description, packaging unit, customer storage location and pictures of the product. Article availability is queried online in real time and checked before the order is placed. Using the "Scan packaging units" function, you can also automatically order complete packaging sizes.