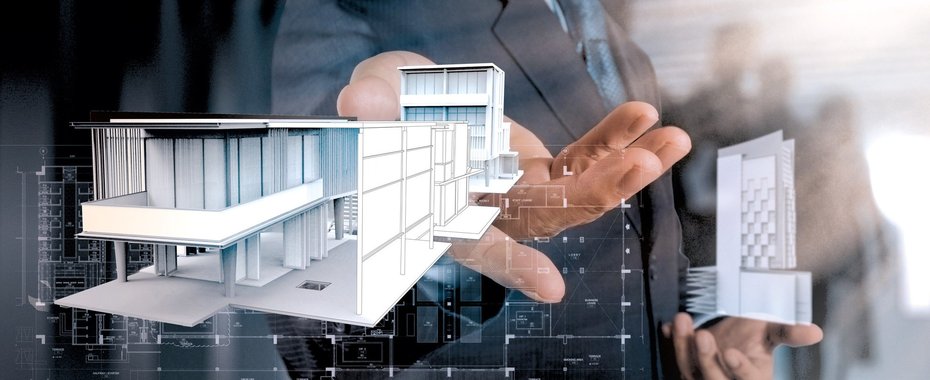 vbh24.de: your online shop
The VBH online shop gives customers round-the-clock access to VBH's comprehensive product range. Our offering encompasses more than 150,000 articles for manufacturing and installing windows and doors. This gives our customers a high degree of flexibility and a huge range of options when choosing their products.
Customers receive real-time information on the availability and price of the products. vbh24 is linked to SAP. This means that all prices, availabilities and delivery deadlines are calculated in SAP in accordance with customer-specific conditions.
Customers can quickly and easily choose their products from the stock by entering features and properties as well as manufacturer and VBH article numbers or EANs. The login area displays personal order selections and the current order status. Order tracking is displayed for all orders, including those placed by phone or fax. This makes installation and production planning much easier. Ordering and delivery are on account; customers can choose the desired dispatch date.
Other benefits  
vbh24 allows you to use individual, customer-specific and automatic purchasing portfolios. The automatic purchasing portfolios contain all articles that a customer has ordered multiple times within one year. These articles are listed by product group, which means that VBH customers can find their frequently ordered items in just a couple of clicks – without having to re-enter the article number, manufacturer number or exact name of the product.
vbh24 also features all the latest VBH catalogues and VBH brochures for browsing or to download. You can order directly from the catalogues simply by clicking an article number.